CONCORD, N.H. — Ten ROCs received great news this week from the ROC Association Directors that their Better Together Grant applications have been approved.
The awards totaled $19,100 in funding to address community improvement projects, including rebranding, Member engagement and leadership development projects.
The ROC Association received 49 applications for the grant program, which awards up to $2,000 in individual grants to ROCs who demonstrate a compelling community need. Funding is provided by ROC USA®.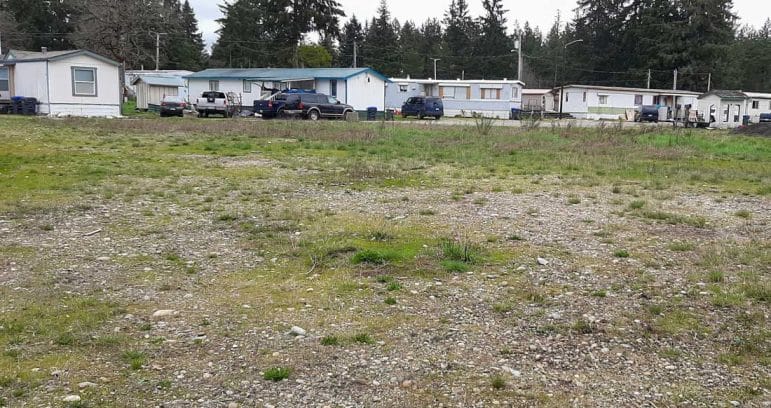 "The selection process was difficult because there were so many worthy applicants," said Marjory Gilsrud, ROC Association Board Chair. "But it's a great feeling to be able to help 10 communities with funding for their projects."
In October 2010, a group of ROC leaders developed a community grants program idea that would both help a fellow ROC as well as engage new leadership in the community. ROC USA has included the grants in the budget since 2011 and has awarded more than $198,000 in funding directly to ROCs.
"All applicants were deserving and well-written," said Deborah Winiewicz, ROC Association Director. "It was not an easy decision choosing just 10. It was great to read all the applications and get to know the needs of communities."
ROC USA President Paul Bradley said seeing the winning projects is always fun news. But it's not just about watching these meaningful projects get under way, he said.
"It's also knowing that preparing the applications involved engaging non Board Members in the work of the co-op," Bradley said, adding that doing so helps bring new leaders forward. "The ROC leaders who devised this program landed on a clever way to help ROCs with succession planning."
Keep reading for a preview of each approved grant project.
2023 Better Together Grant recipients
Beech Tree Cooperative in Exeter, N.H., was awarded $2,000 to purchase a new laptop, printer and large monitor for the community. The upgrade in new devices will help the community print agendas, budget information, election ballots and event flyers.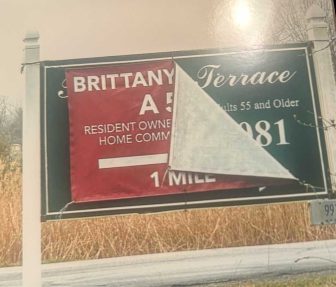 Black Bear Village Cooperative in Conway, N.H., was awarded $2,000 to create new signage for the community. There are no signs on the property identifying the community as Black Bear Village Cooperative.
BT, Inc. (Brittany Terrace) in Rock Tavern, N.Y., was awarded $2,000 to replace community signs to help emergency vehicles and visitors find the Co-op.
Cooperativa Nueva Union in Leadville, Colo., was awarded $2,000 to purchase two new mailbox kiosks so each home can have its own secure mailbox and physical mailing address.
Evergreen Mobile Homeowners Cooperative in Shelton, Wash., was awarded $2,000 to help build a community park, a safe space where children can play, and families can congregate. The first phase of the community park will include a soccer field and playground and the second phase will have park tables, benches and a roofed shelter for Members to gather for meetings and social events.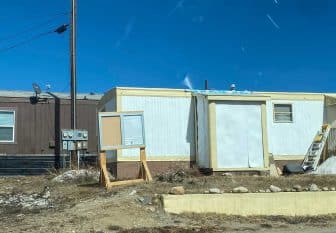 Friendship Drive Cooperative in Salem, N.H., was awarded $2,000 to create a rolling, raised-bed community garden to make it easier for Members to grow vegetables to share with everyone living in the ROC. The grant money was also awarded to repurpose a small building to be used as a potting shed.
Golden Age Village in Emigrant, Mont., was awarded $2,000 to build a safe, interactive, community playground in a common area of the ROC for families with young children.
Halifax Mobile Home Estates Association, Inc., in Halifax, Mass., was awarded $2,000 toward the purchase of a new chair lift to help Members safely ascend and descend multiple floors of the community center.
Royal Crest Residents Association in West Wareham, Mass., was awarded $1,400 to build a ramp at the front door of the community office to aid all Members of the community and bring it up to Americans with Disabilities Act compliance.
Sterling View Cooperative Community, Inc., in Hyde Park, Vt., was awarded $1,700 to purchase a defibrillator for the community center, mount it on the wall and train Members who usually attend social gatherings on how to use it.